You are currently viewing the International Edition.
You can also switch to the
Hong Kong Edition
.
Monday 25 September 2017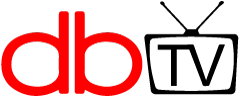 dbtv: Jordan Winery's 'Despacito Embotellado'
---
California's Jordan Winery took things 'despacito' when bottling its 2015 Cabernet Sauvignon. Its parody music video, inspired by Luis Fonsi's hit song, features winery workers miming the lyrics to the catchy tune.
MORE VIDEOS
Latest Videos