English Wine
UK merchant Roberson's 'urban winery', London Cru, has doubled the size of its production of the second vintage of its English Bacchus 'Baker St'.
The UK's wine industry has announced that it will plant a record one million vines this year, making wine production 'one of the fastest growing agricultural sectors in the UK.'
The best wines being made in England are now 'world class' and can stand shoulder to shoulder with the top Champagnes and Burgundies according to England's largest wine producer.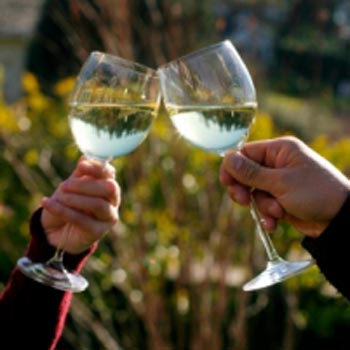 Upmarket UK supermarket Waitrose has started exporting English sparkling wines to China.