Archive
The term 'mineral' is a fashionable wine characteristic right now, but what does it actually mean? Sally Easton MW finds there is a lack of precision and unanimity in defining the term and suggests it be used only very cautiously.
Boring Bordeaux-bashing and a rain-soaked trip to English countryside. Our latest look at drinks bloggers around the world.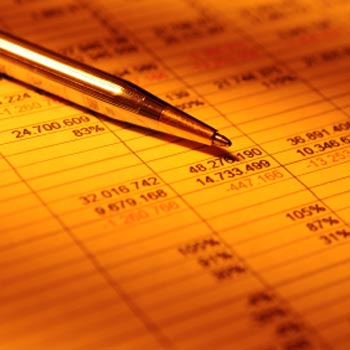 The adage has it that its share price reflects investors' expectations about how a company will perform in the next year or so.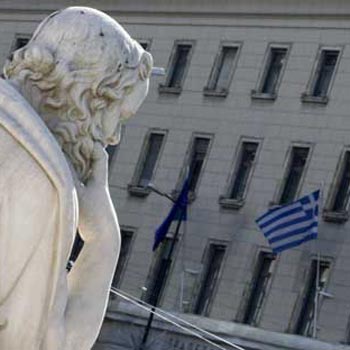 So the euro has survived the Greek austerity votes so far and pushes onwards.